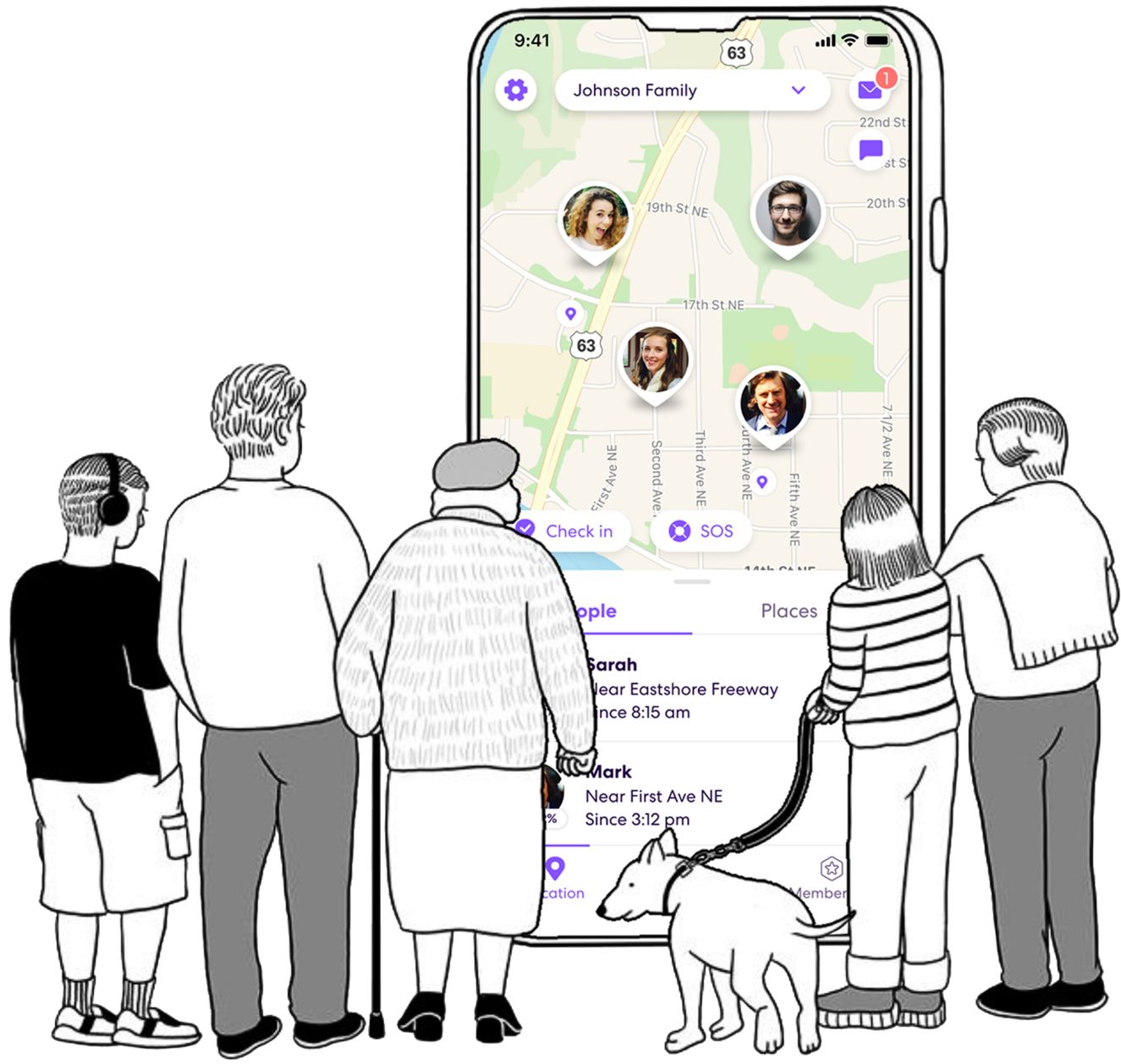 Welcome to a new degree of family safety.
Life360 is the first-ever safety membership designed for every stage of family life — even the awkward ones.

If parent puberty is giving you worry sweats and anxiety flashes, you're not alone. We're here to help you through it.
It might be time to have the talk.
As your kids grow up, you might notice some changes...

in your parenting style. It's all totally normal. You just

need the right support.
Keep your cool with Driving, Digital, and Location Safety features designed for real life.
If they're behind the wheel, we're standing by. Life360 protects each driver and passenger in your family with Crash Detection with 24/7 Emergency Dispatch, Individual Driver Reports, and a team of live agents.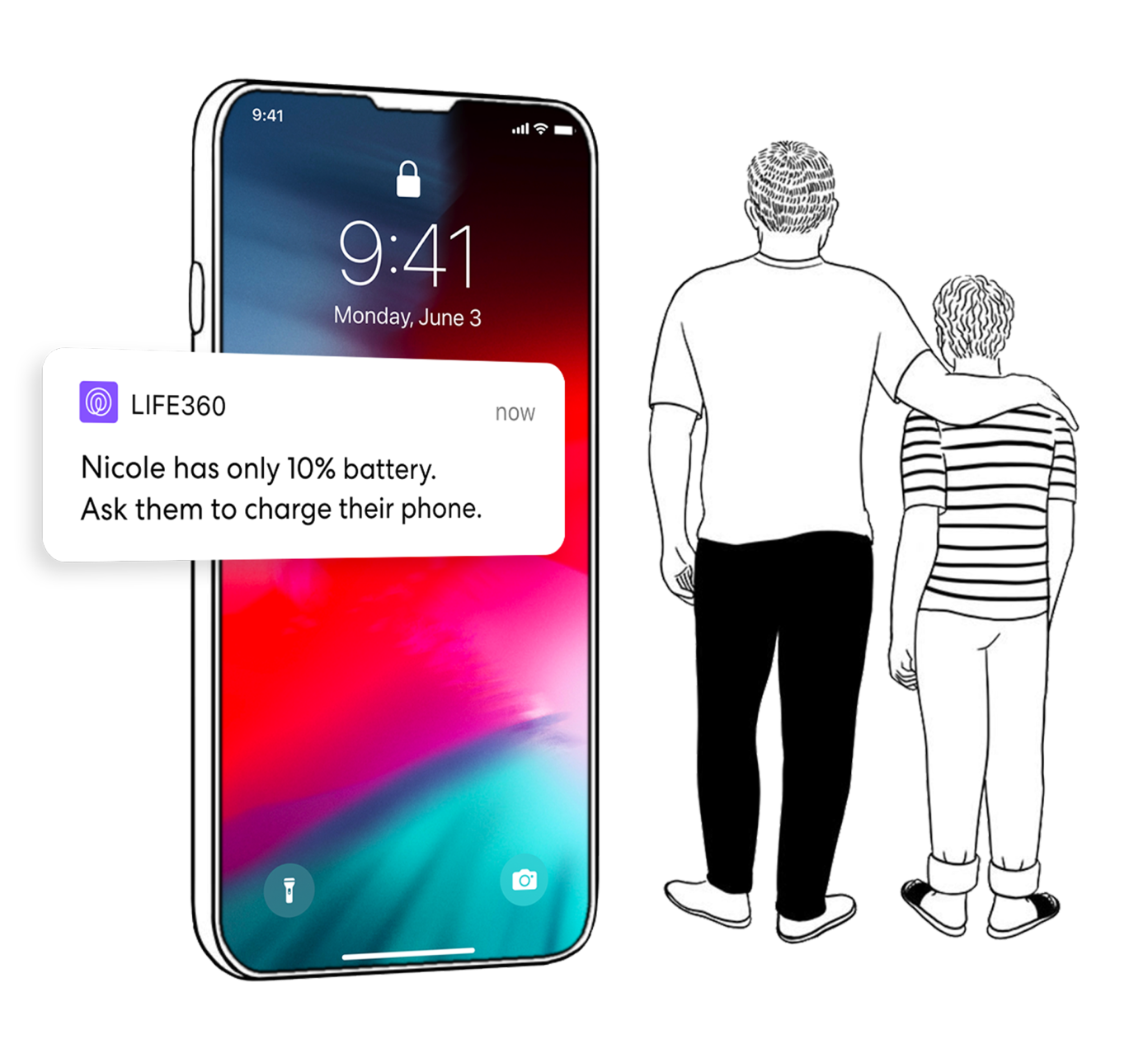 Keep everyone moving in the same direction with

Smart Notifications. Get an automatic heads up as family members come and go, complete a drive, or are low

on battery.
Of course you do. Things just got really weird.

And unfortunately, it's not because of one weird moment in time, but a collection of several weird — and sometimes downright embarrassing — encounters with your own kid. We've covered a lot of these moments to remind you that we're all in this together.
Membership plans built for modern life.
Choose the right amount of protection for you.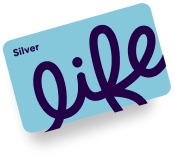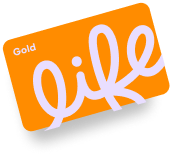 5 days of Location History
30 days of Location History
30 days of Location History
Individual Driver Reports
Individual Driver Reports
Individual Driver Reports
Stolen Funds Reimbursement
$25k Stolen Funds Reimbursement
$1M Stolen Funds Reimbursement
$100 in Stolen Phone Protection
$250 in Stolen Phone Protection
$500 in Stolen Phone Protection